Hyland Credentials - Issue verifiable records using the blockchain.
Hyland
Hyland is a leading content services provider that enables thousands of organizations to focus on what they do best and deliver better experiences to the people they serve. A new Forrester Consulting study says "content is critical to improving the customer experience, but few are able to leverage its full potential." Learn to leverage your full potential with Hyland.
Forester Study
Hyland Acquires Learning Machine
Learning Machine Blog
DHS Funding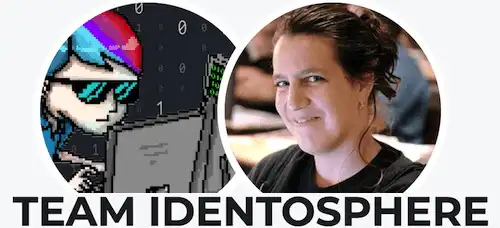 Subscribe to our newsletter for weekly updates in Decentralized ID.
You can even read it first before inviting us to your inbox.

Your email address will not be published. Required fields are marked *