International Planetwork Conference
The first International Planetwork Conference - Global Ecology and Information Technology, San Francisco, May 2000.
The community that developed around the Planetwork conferences, including Linktank, formed the social and intellectual foundation for what became known as Self Sovereign Identity.
XNS Public Trust Organization - XDI
XNS Public Trust Organization. Founded in July 2000, shortly after Planetwork Conference. -xdi.org - History
to promote the concept of individuals owning their own digital identity and data based on a nascent technology being produced by two Technical Committees at OASIS: XRI (Extensible Resource Identifier) and XDI (Extensible Data Interchange).
Identity Commons
The Identity Commons (2001-Present) was originally created by Owen Davis and Andrew Nelson in 2001 to evangelize the creation of a decentralized user-centric identity infrastructure and to address the resulting social trust issues.
Kaliya 'Identity Woman' Young Young began working with Identity Commons following June 2004 Planetwork Conference. Working with Social Physics team, led by Paul Trevithick and Mary Ruddy, and included Doc Searls and Phil Windley, they wove a community around user-centric id that came together at the Digital Identity World conference, of 2004.
The original identity gang - Doc Searls invited identity leaders to appear on the Gilmore Gang podcast, where the name "Identity Gang" was coined.
At Doc's encouragement, a number of people began blogging about user-centric identity.
The Gillmor Gang - December 31, 2004 Featuring:
Steve Gillmor, contributing editor, ZDNet
Doc Searls, senior editor, Linux Journal
Craig Burton, founding member, Novell; co-founder, The Burton Group
Kim Cameron, Microsoft's Architect of Identity and Access Systems
Dave Winer, father of RSS and more
Marc Canter, Broadband Mechanics
Bryan Field-Elliot, CTO, Ping Identity Corporation
Phil Windley, Brigham Young University
Drummond Reed, CTO, Cordance
"Their most important contribution may have been the creation, in association with the Identity Gang, of the Internet Identity Workshop (2005-Present) working group." -Path to Self Sovereign Identity
Intention Economy
YADIS
oauth
The Laws of Identity
IIW
In 2005, Kaliya Young[T], Phil Windley[T][V][G], Drummond Reed[T][B], and Doc Searls[T][B] hosted the first Internet Identity Workshop(IIW)[T] in Berkeley to discuss "architectural and governance proposals for Internet-wide identity services and their underlying philosophies." -Announcing IIW 2005
Since then, the IIW has met bi-anually, actively supporting the development of the identity software-ecosystem, including OpenID('05), OpenID 2.0('06), OAuth('10), FIDO('13) and OpenID Connect('14).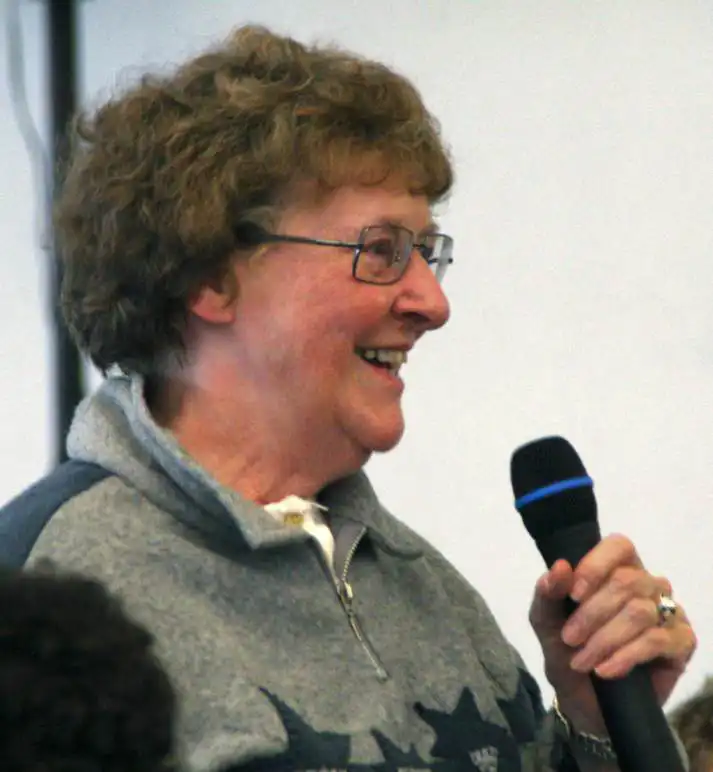 Openid
digital-bazaar
User Centric Identity